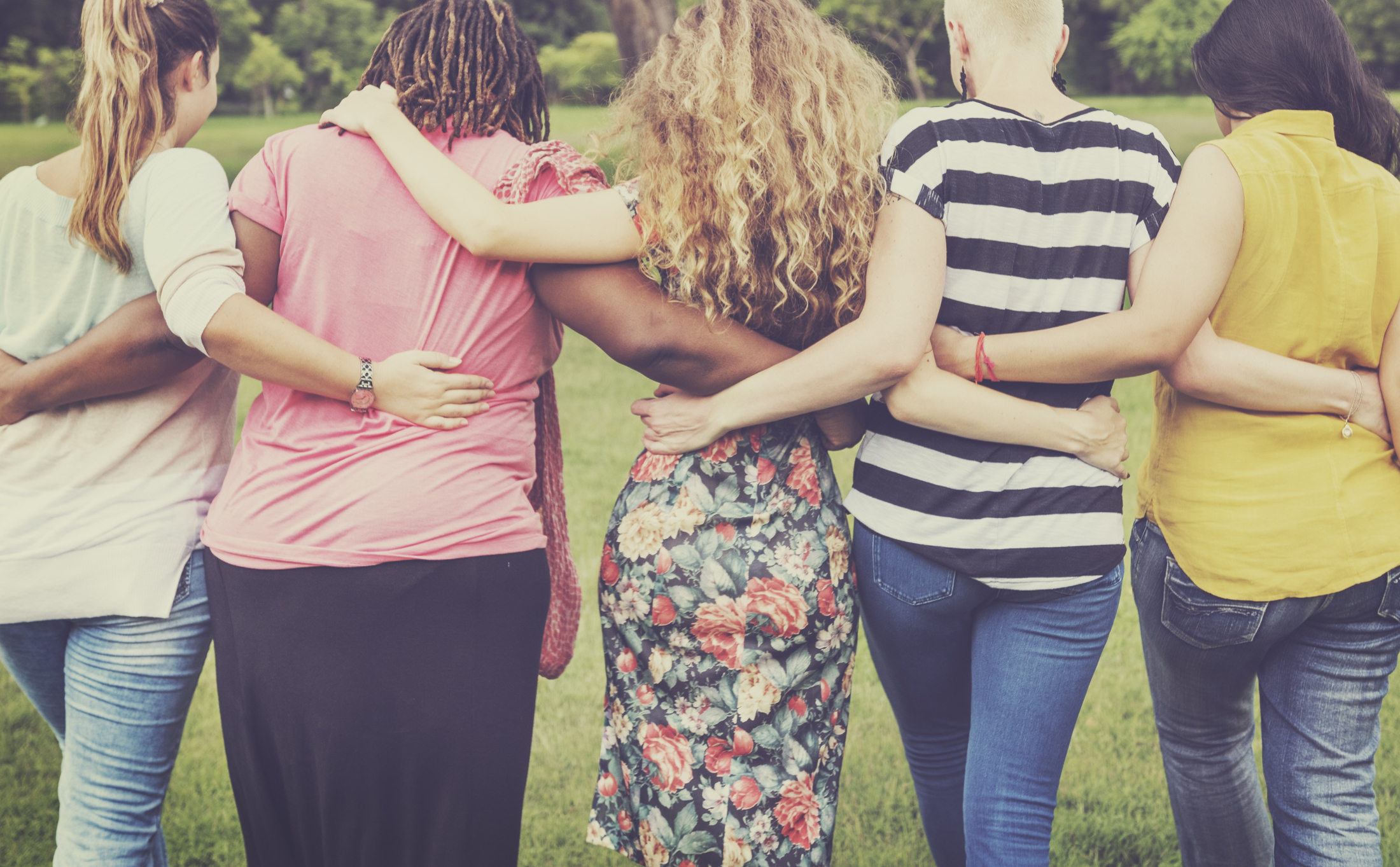 Helping you find your voice a long side other women in a safe and supportive space.
Join a group of women in a powerful journey to
FINDING YOUR VOICE!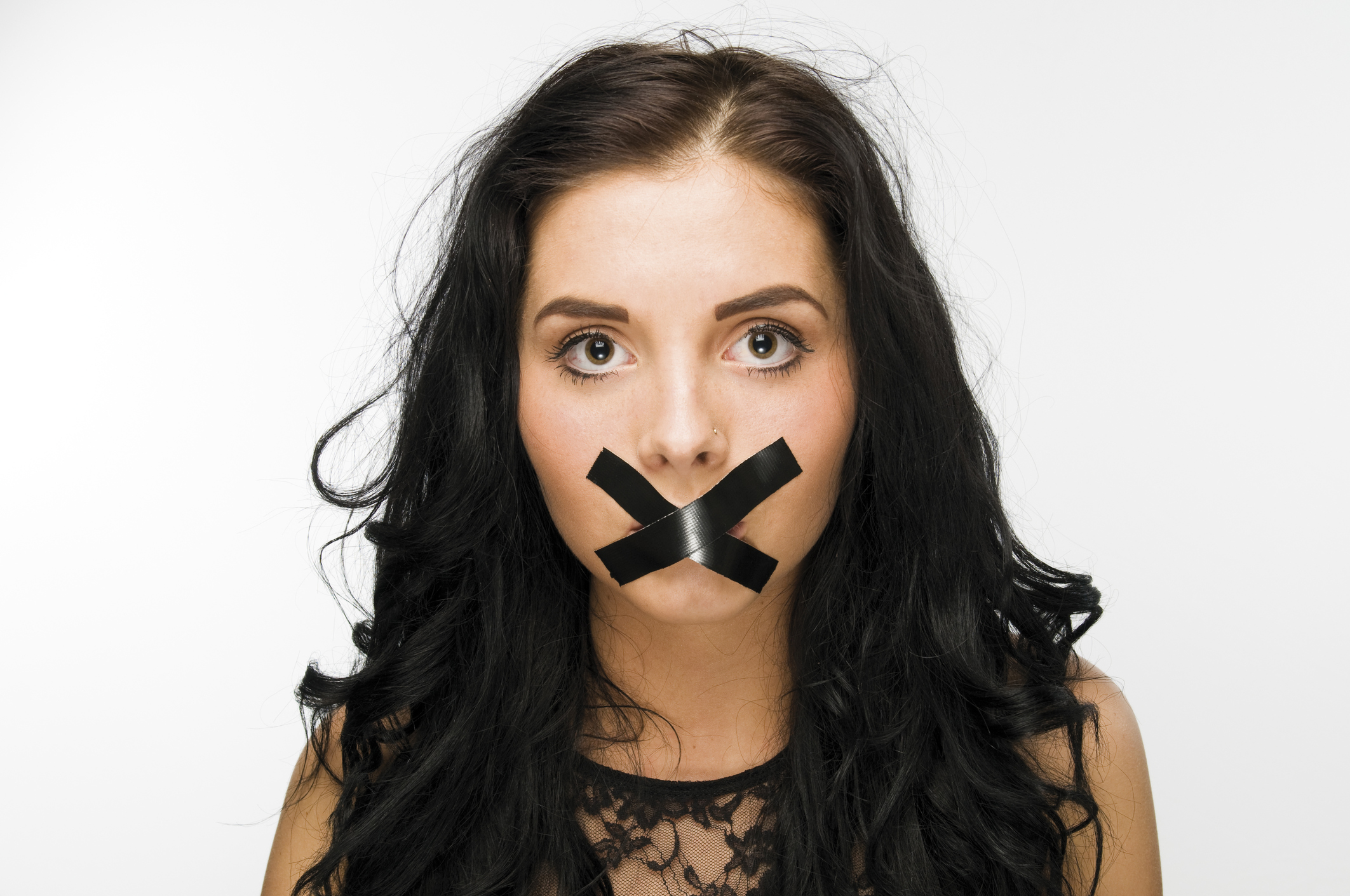 Do you find yourself...
feeling mix emotions from sad, anxious, overwhelmed, stressed, angry and many more in between

feeling alone even though you have close friends and family

often staying quiet about how you feel or think out of fear of hurting others

often feeling overwhelmed with trying to "fix" other peoples problems

often being the "go-to" person for friends and/or family
You will...
Find relief in the midst of mix emotions

Create safe and deep connections and put an end to feeling lonely

Learn how to be a positive resource for others without depleting yourself

Create a healthy balance with friends and family and no longer feel invisible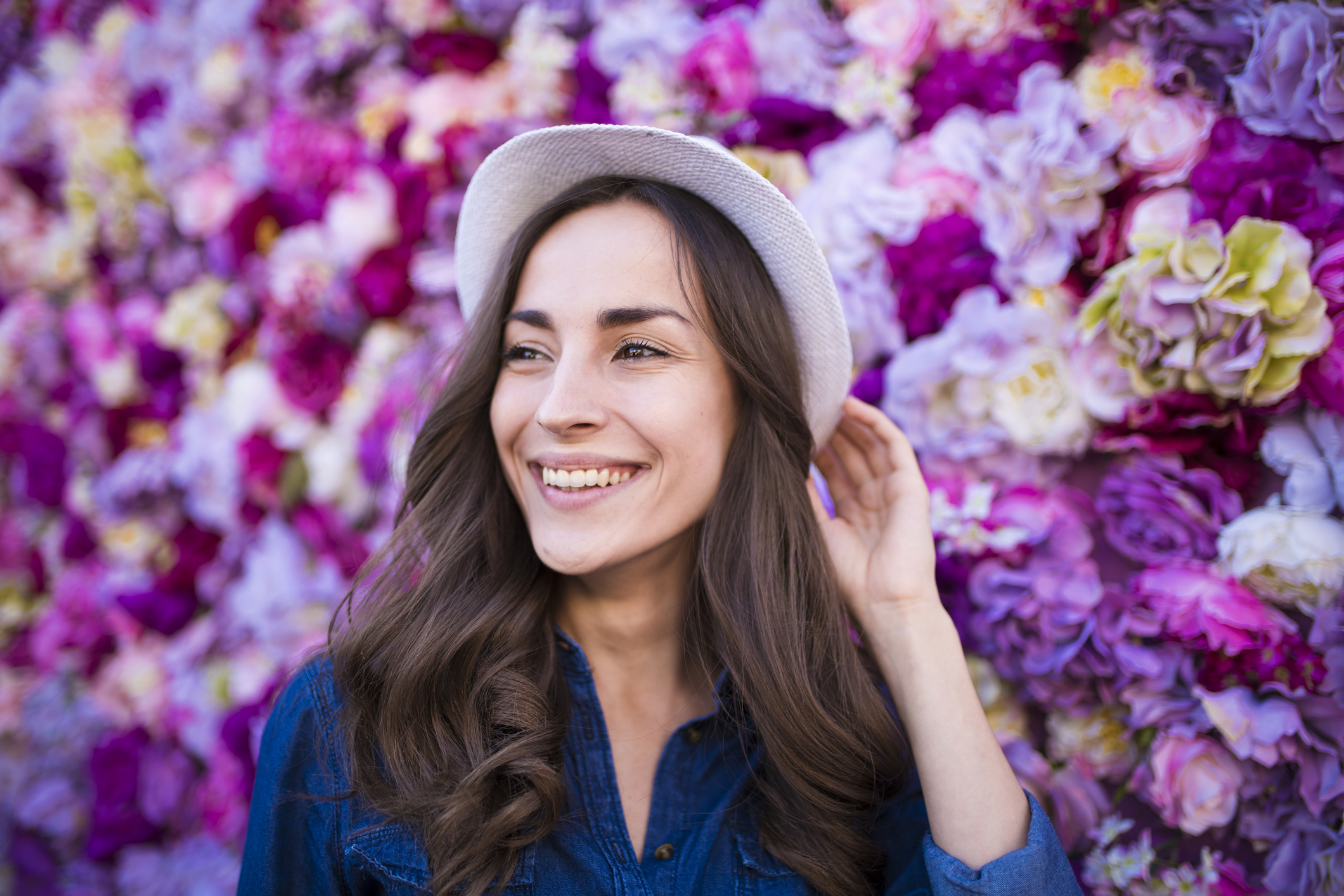 Enter your information below and we will follow up with you to schedule a call to connect and explore the next best steps for you.