After a loss, we can be left with many unanswered questions. Doubt of what could have been done or said can easily and quickly cloud our minds. Knowing what to do or how to cope after a loss can sometimes leave us feeling more confused and stuck. Please know that you can come to a safe place to talk about your feelings over your loss. You don't have to keep it all together on your own. You don't have to wait for the "right" time to talk about it.
Call (657)205-9571 for your FREE consultation or Click here to connect with us via email.
WHAT IS GRIEF?
Grief is the normal and natural reaction to significant emotional loss of any kind.
Grief is the conflicting feelings caused by the end of, or change in, a familiar pattern of behavior.
Grief is the feeling of reaching out for someone who has always been there, only to find when you need them again, they are no longer there.
GRIEF THERAPY MAY HELP IF YOU ARE EXPERIENCING ANY OF THE FOLLOWING:
Reduced concentration

A sense of numbness

Disrupted sleeping patterns

Changed eating habits

Roller coaster of emotional energy
THERE ARE OVER 43 LOSSES THAT ARE CONSIDERED GRIEF. SOME EXAMPLES INCLUDE:
Divorce

Retirement

Moving

Pet loss

Financial change (increase or decrease in wealth)

Loss of health

Legal Problems

Empty Nest

End of Addiction

Starting School

Loss of Trust

Loss of Safety

Loss of Control

Loss of Faith

Loss of Fertility
The above information was taken directly and adapted from the The Grief Recovery Method Guide for Loss found at www.griefrecoverymethod.com.
**All services available in English and Spanish**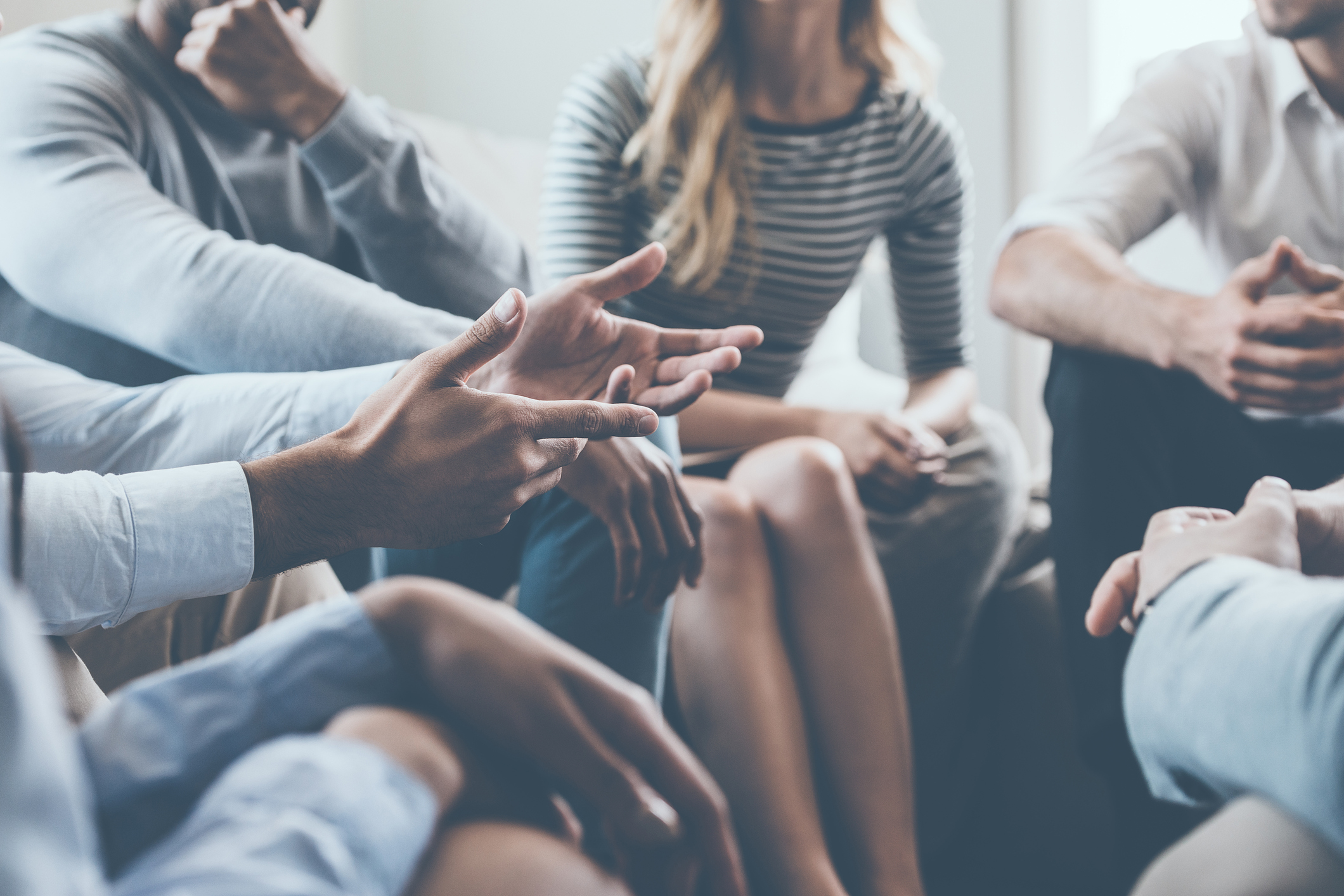 Group discussion will consist of 5 myths about grief/loss and 5 healthy ways to cope with grief/loss.
Date: 3rd Thursday of the Month (subject to change based on availability)
Time: 4pm-5pm
Location: New Beginning Family Counseling & Training Center
Cost: $40
Registration is required. Limited to 7 individuals.